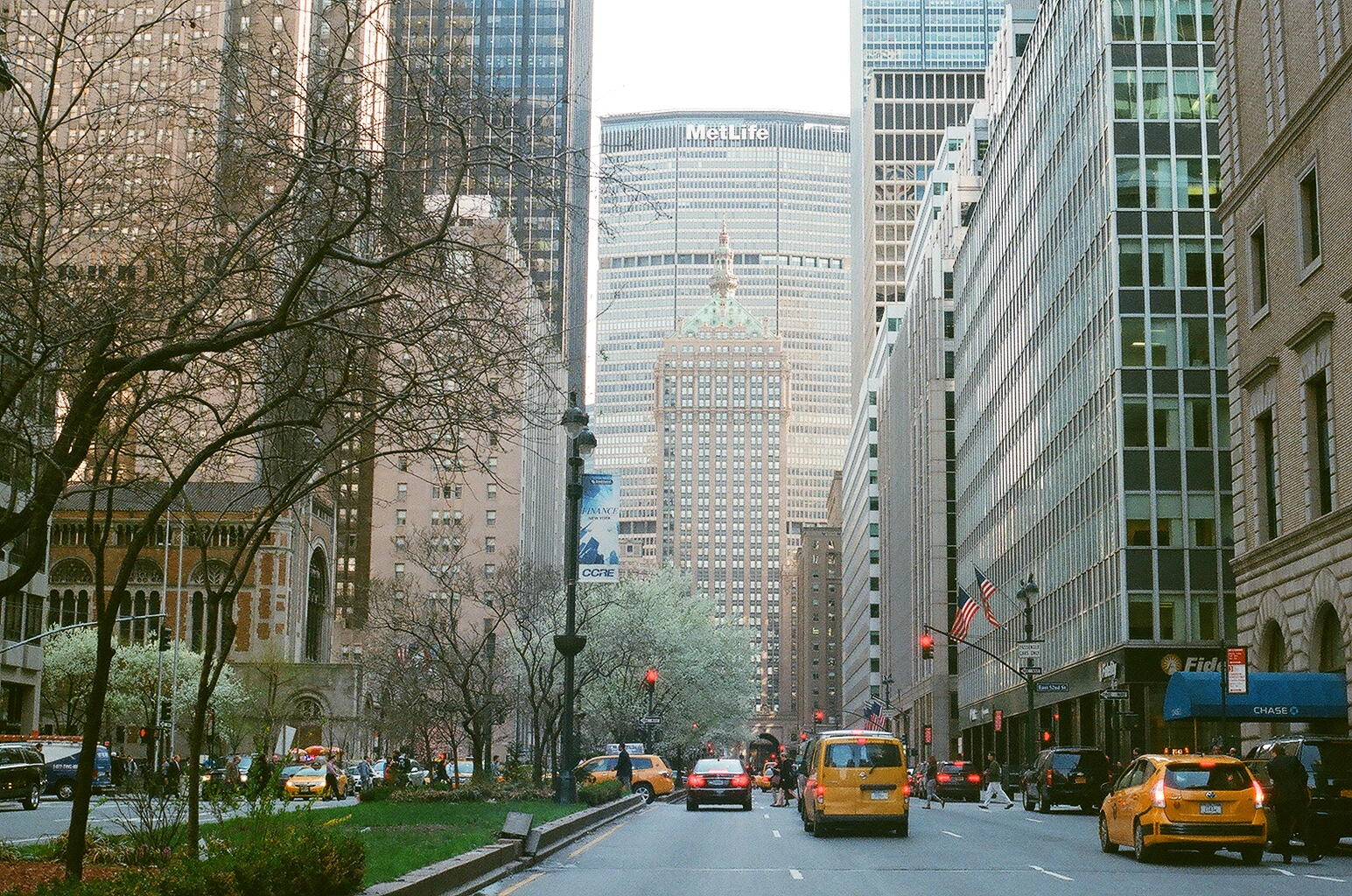 One of those out-of-the ordinary days
that made sense of the slew of ordinary days.
New York had a way of doing that.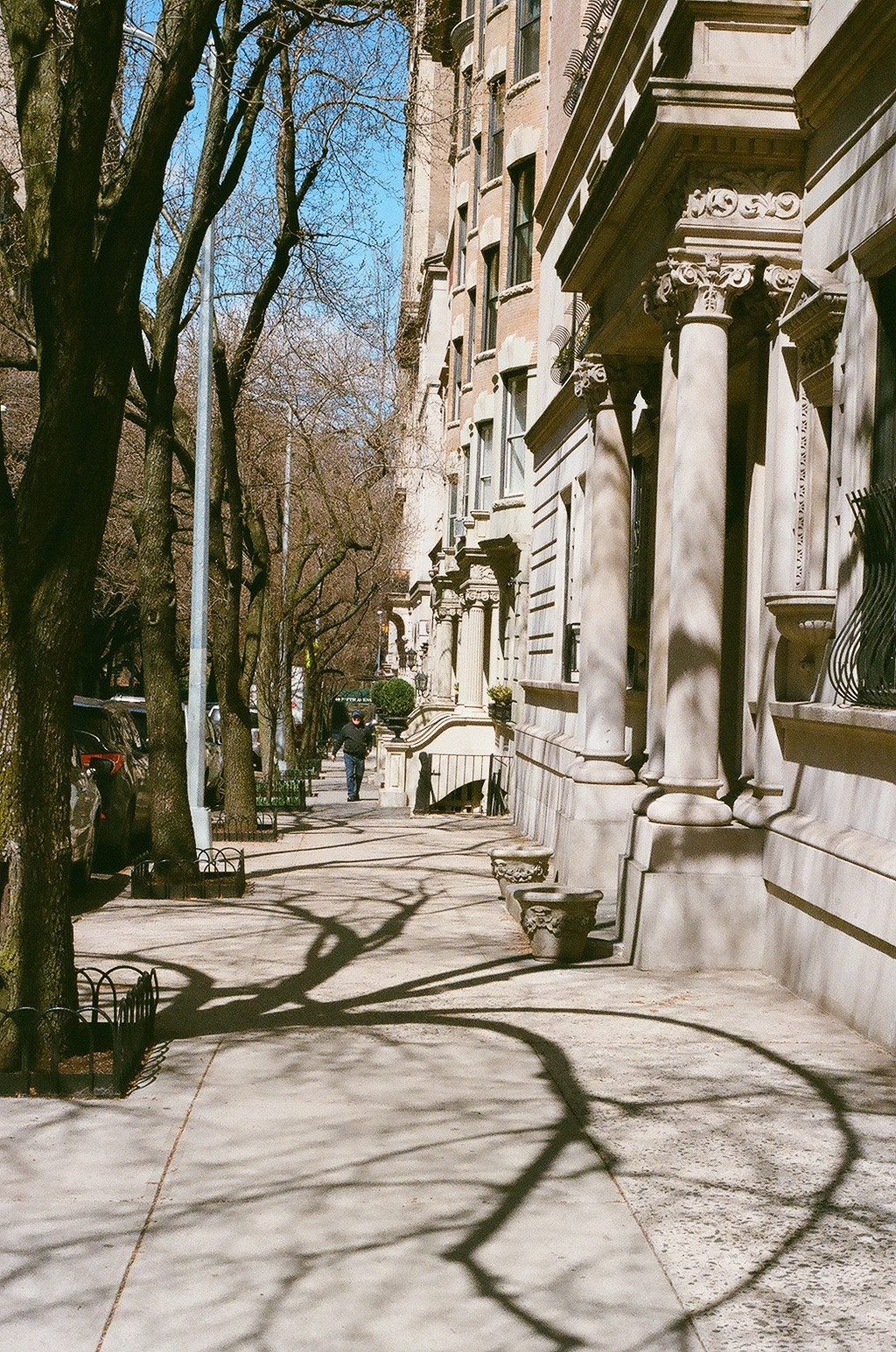 Every now and then the city shook its soul out.
It assailed you with an image, or a day, or a crime, or a terror
or a beauty so difficult to wrap your mind around that you had to shake your head in disbelief.
He had a theory about it. It happened, and re-happened, because it was a city uninterested in history.
Strange things occurred precisely because there was no necessary regard for the past.
The city lived in a sort of everyday present.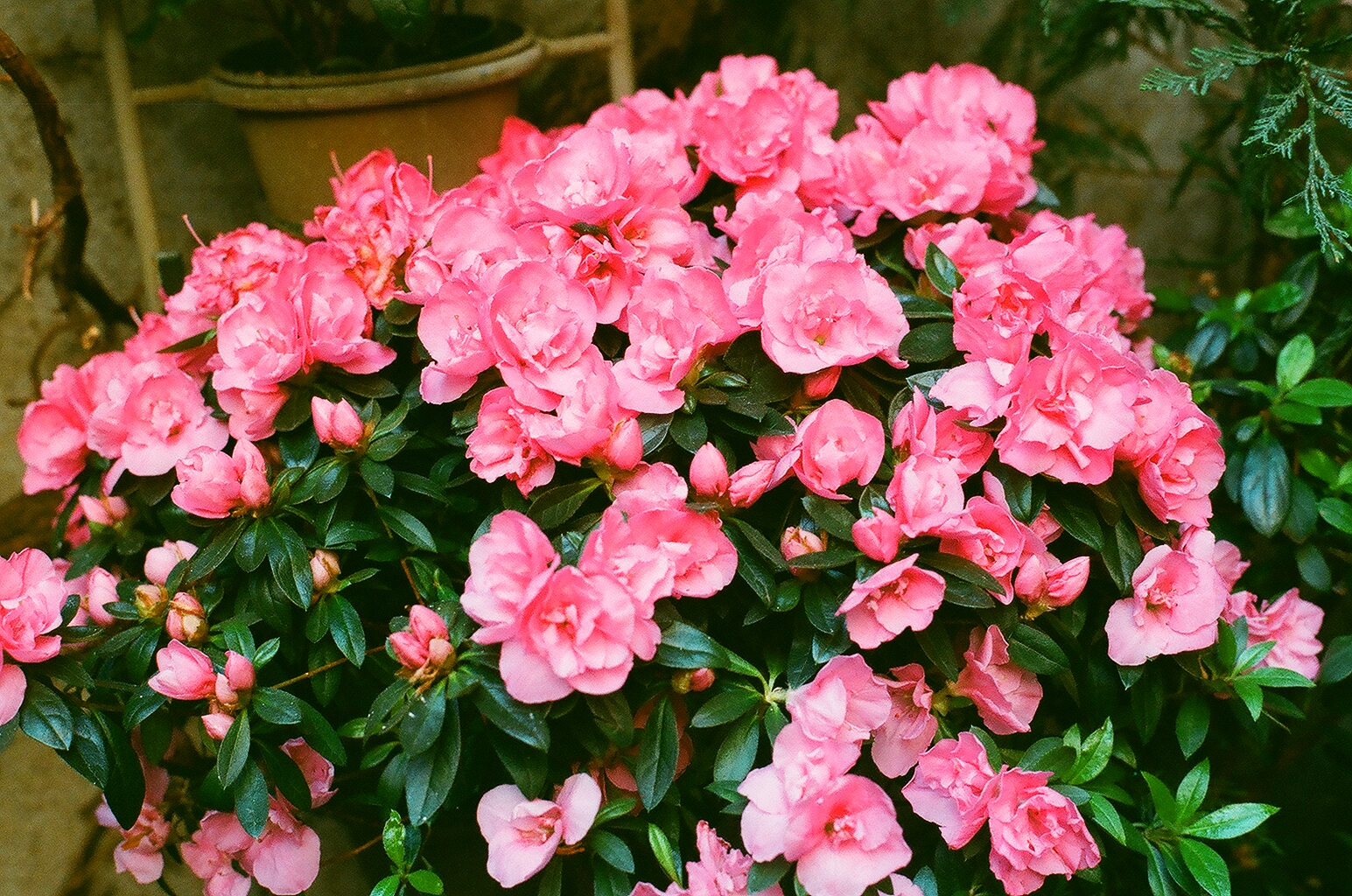 It had no need to believe in itself as a London,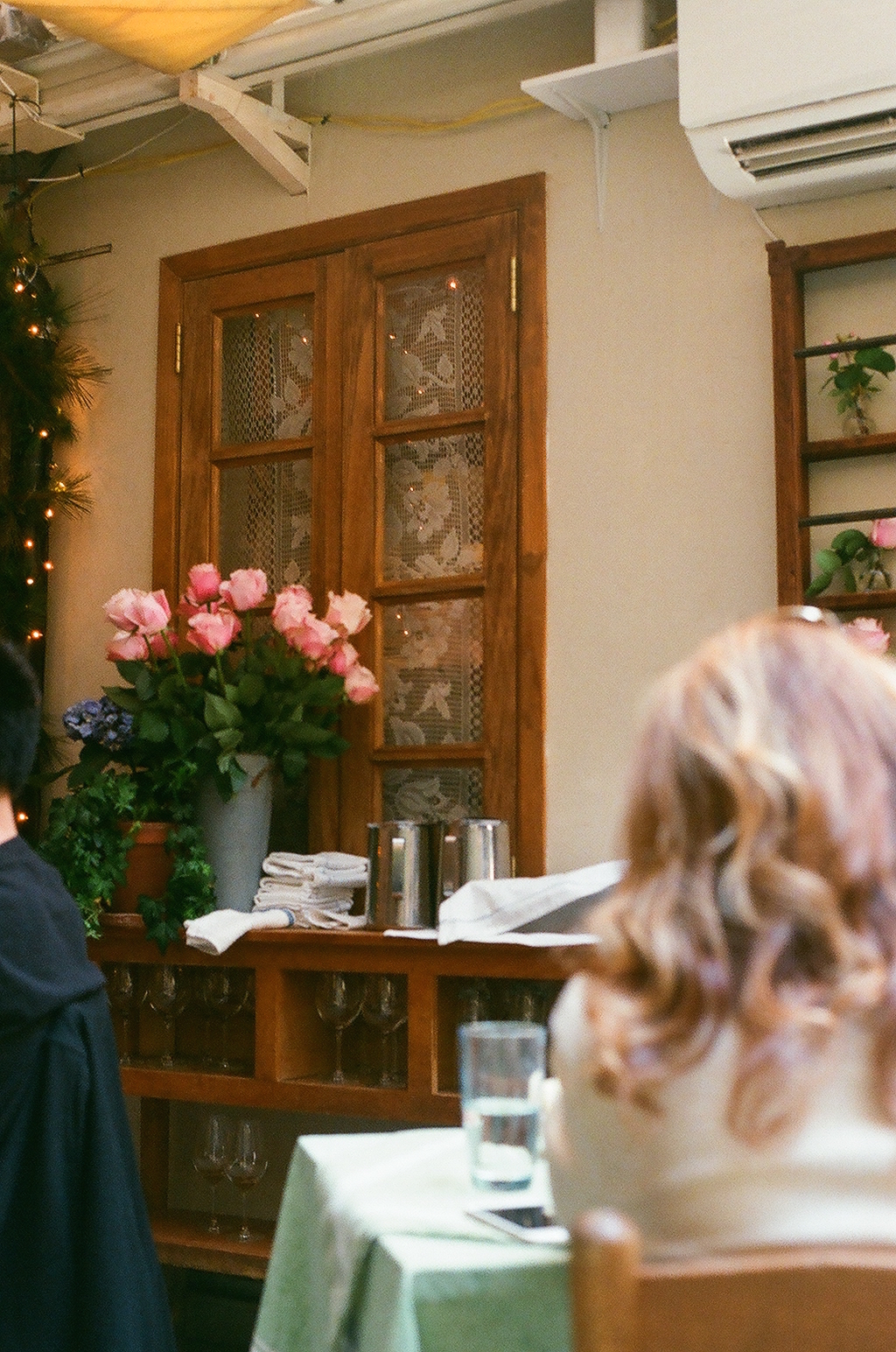 or an Athens, or even a signifier of the New World, like a Sydney, or a Los Angeles.
No, the city couldn't care less about where it stood.
He had seen a t-shirt once that said: NEW YORK FUCKIN' CITY.
As if it were the only place that ever existed and the only one that ever would.
New York kept going forward precisely because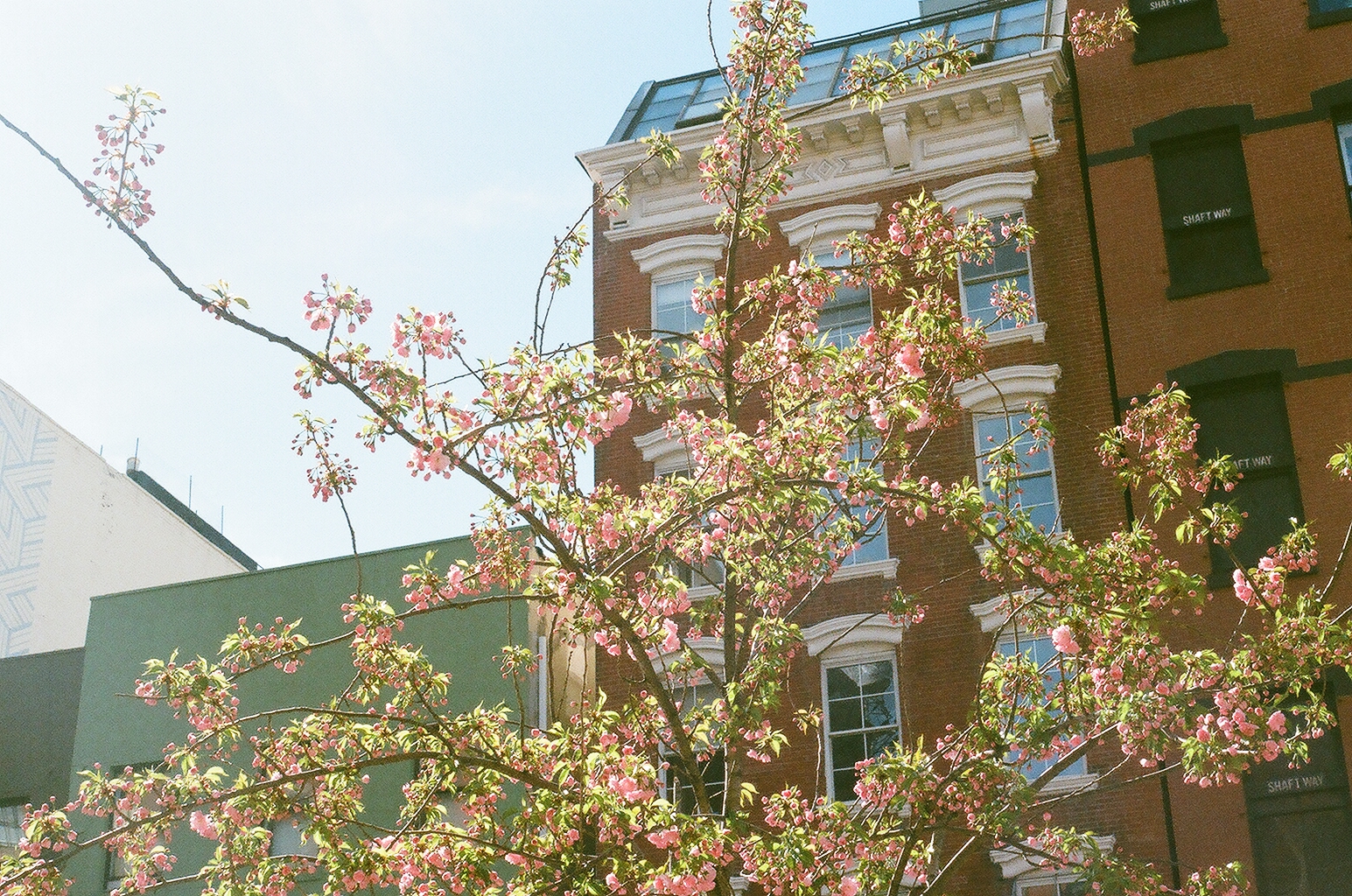 it didn't give a good goddamn about what it left behind.
It was like the city that Lot left,
and it would dissolve if it ever began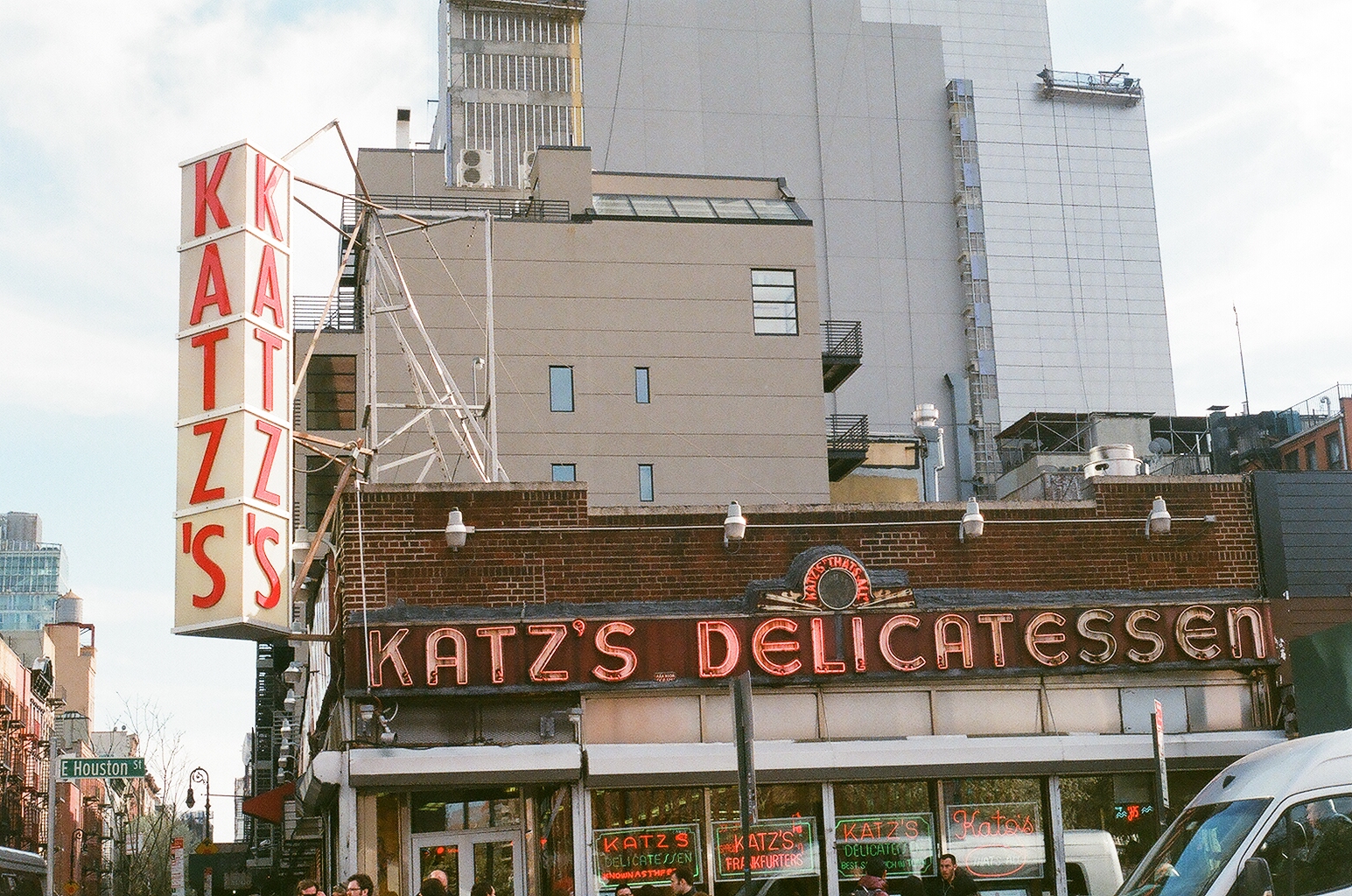 looking backward over its own shoulder.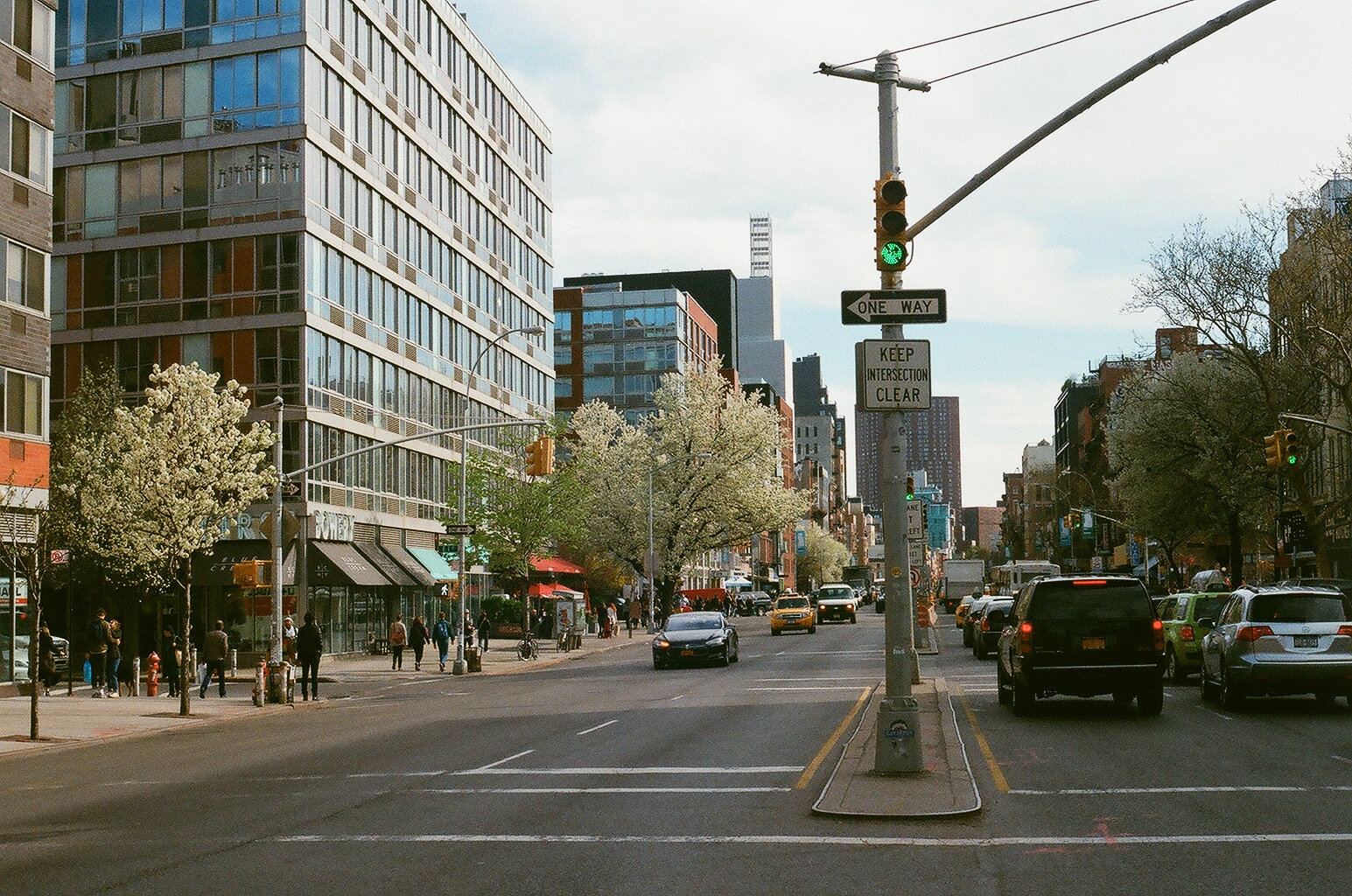 Long Island and New Jersey.
Film photography of New York City taken with a Canon AE-1. Captions from Colum McCann's Let the Great World Spin.